News
Scientific events
First International Conference on Developmental Programmes: between Reality and the Challenges of Energy Transition in Algeria
[vc_row][vc_column][vc_column_text]Algeria has engaged, since the eve of the new millennium, in the realization of multi-sectoral development programs. The authorities, for this end, devoted a considerable financial envelops of about a trillion American dollar, between 2001 and 2019. These investments were totally financed by the hydrocarbons revenues.
Yet, recent international issues, namely economic and financial crises, as direct reaction to the decline in oil price, from one side, and the international call to adopt new and renewable source of energy, put Algeria in front of great challenge: on one hand, Algeria, at local level, needs further efforts to realize its unfulfilled programs. This became a heavy task due to a lack of liquidity. On the other hand, Algeria, at international level, have to keep pace with global vision about energy transition and the adoption of sustainable development policies.
Accordingly, the conference seeks to bring some understanding on the available and most important development strategies for Algeria to deal wisely with the challenges of energy transition.
The objectives: The conference aims also to raise debates on multiple issues, including:
The analysis and the evaluation of the developmental programs from a properly economic point of view.

The identification of shortness in these programs in comparison to the development dimensions and the sustainable development goals.

The description of blueprint for Algeria's sustainable development based on its energy capacities.

The presentation and the discussion of some successful experiences of countries, leaders in the energy transition.
Important dates:
Full text submission: 01/09/2019
Notification of acceptance: 20/09/2019
For more information please download the following file :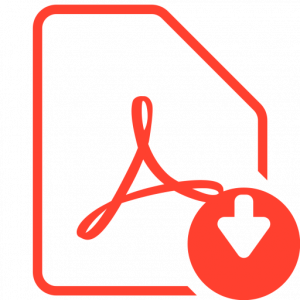 [/vc_column_text][/vc_column][/vc_row]