As part of the implementation of the PHC-TASSILI program, the Ministry of Higher Education and Scientific Research is launching a call for project for the year 2022.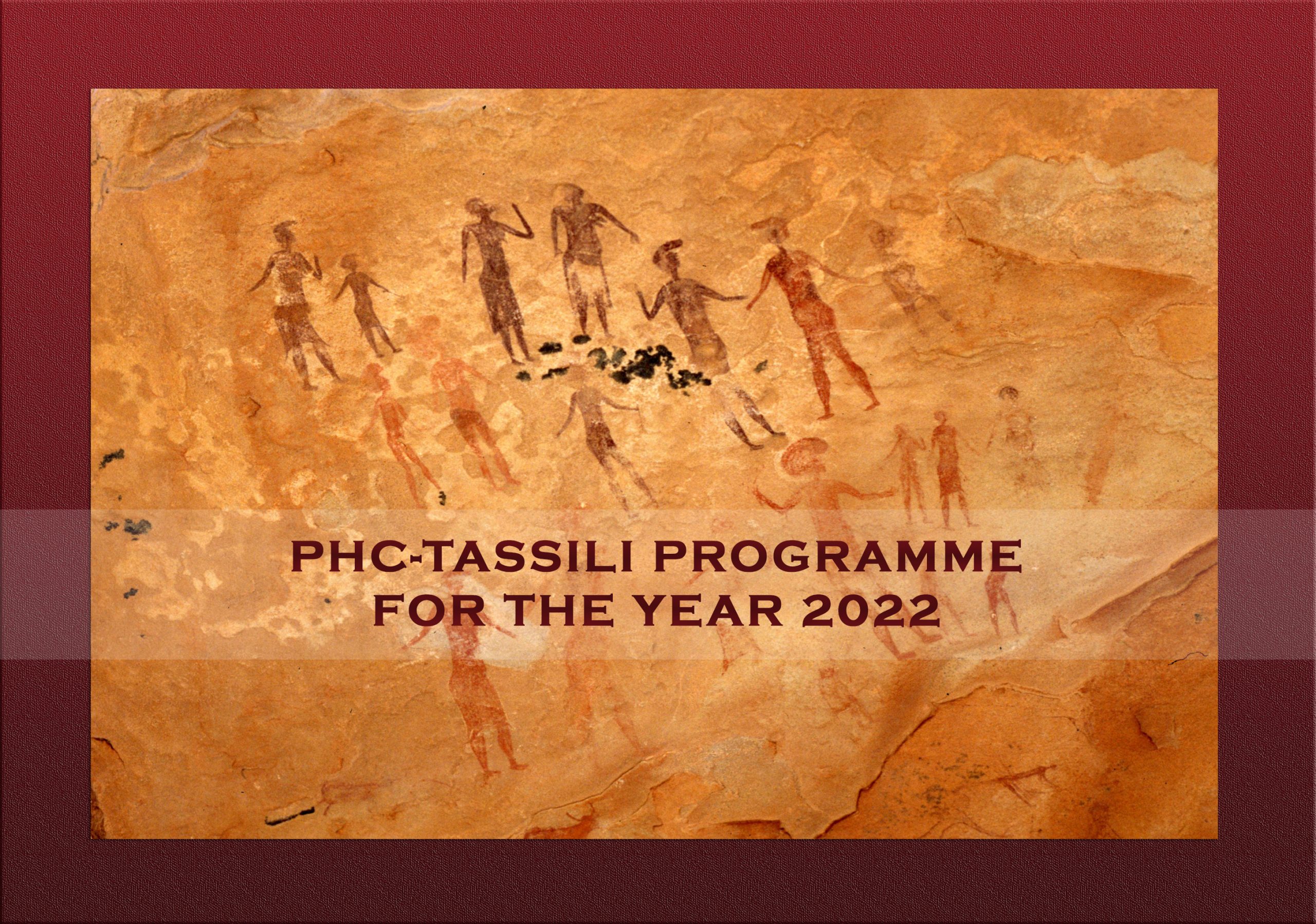 The complete application files (paper and digital version) must send to the Directorate of Interuniversity Cooperation and Exchange before March 24, 2021.
The submission of applications is done via the platform:
https://services.mesrs.dz/DCEIU/course/view.php?id=17
Click on the link,
Click on create an account,
Fill in the form that appears and clicks on creates an account,
You will receive validation of your password and user name that allowed you to access your account to submit your application.